THE FUNKY BUFFALO BREW HOUSE AND TRADING COMPANY
Coffee Shop & More in Camdenton, MO
Welcome to The Funky Buffalo Coffee House and Trading Company. Now open, the Funky Buffalo is a coffee house with several little local boutiques and a great place to meet friends.
Located at 498 W U. S. Highway 54 in Camdenton, MO, the Funky Buffalo sets back from the busy highway and offers a fine view of tall, decades-old stately trees. Windows set in the building's façade allow customers to gaze at them while sipping Missouri roasted coffees. In warmer weather, customers can sit outside and enjoy the scents on the breeze as well as those trees and landscaping.
Inside, the old has been repurposed. A fine cedar counter once used in a grocery serves as the main counter for Funky Buffalo. An antique candy counter tempts with candies that have stood the test of time. They pleased kids who are now grown and gray, and they still please kids today.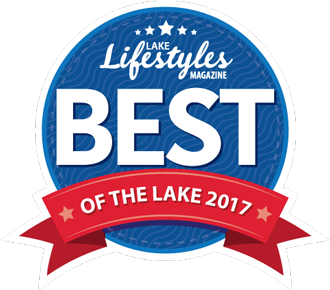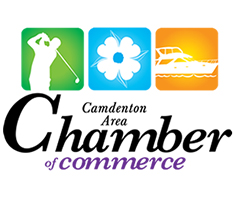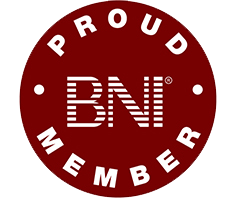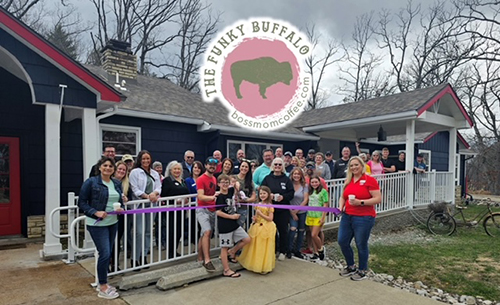 HOURS
Monday – Friday 6:30am – 6pm
Saturday & Sunday: 7:30am – 4pm
ADDRESS
498 W. US Highway 54
Camdenton, MO 65020
PHONE
573-873-2388